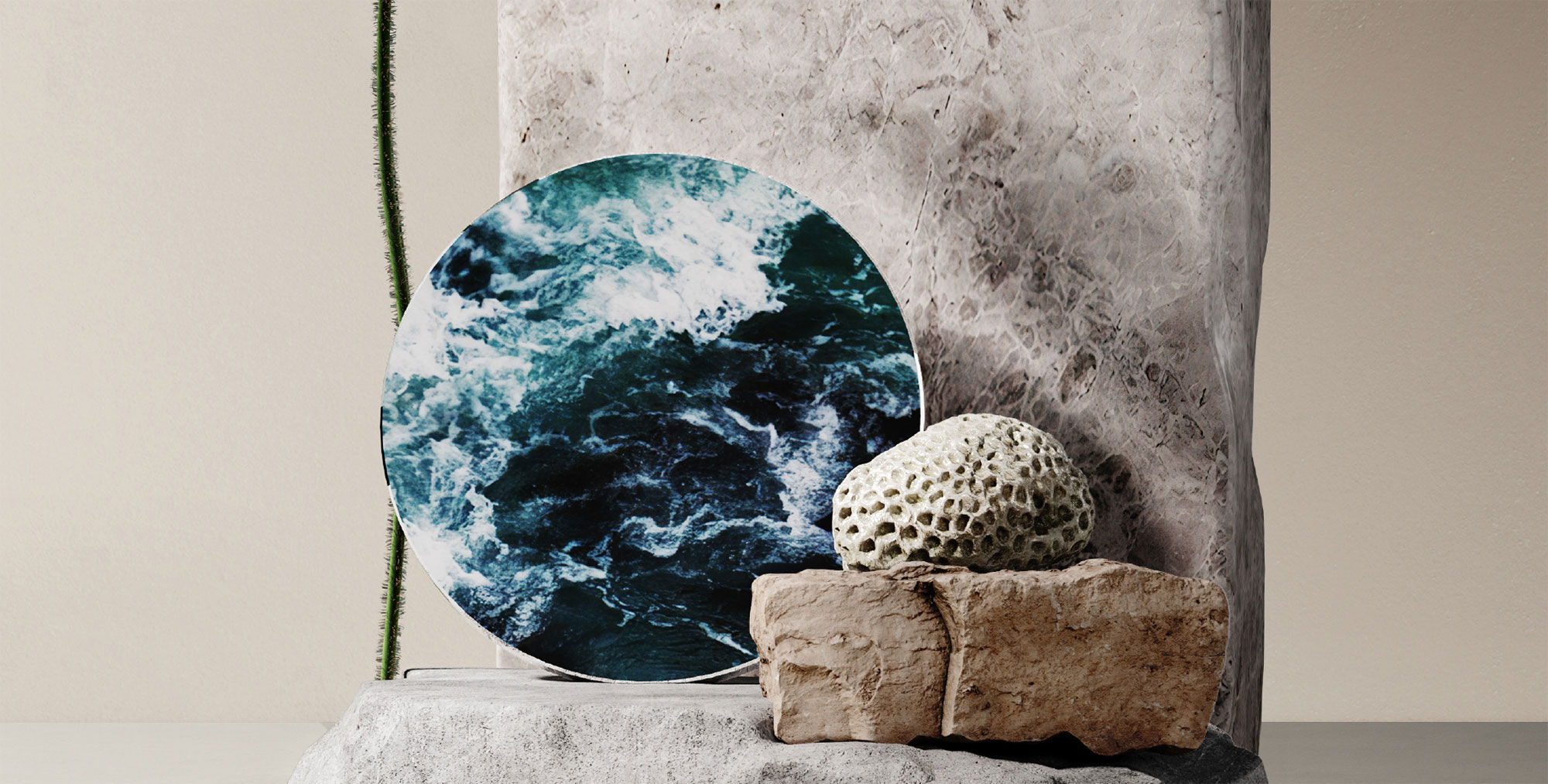 HAMPTON LIFESTYLE
Charming streets flanked by historic homes, a cosmopolitan main strip with restaurants galore, verdant parks filled with native flora, and a breathtaking beach when you need to unwind – Hampton is a tranquil bayside retreat with something for everyone.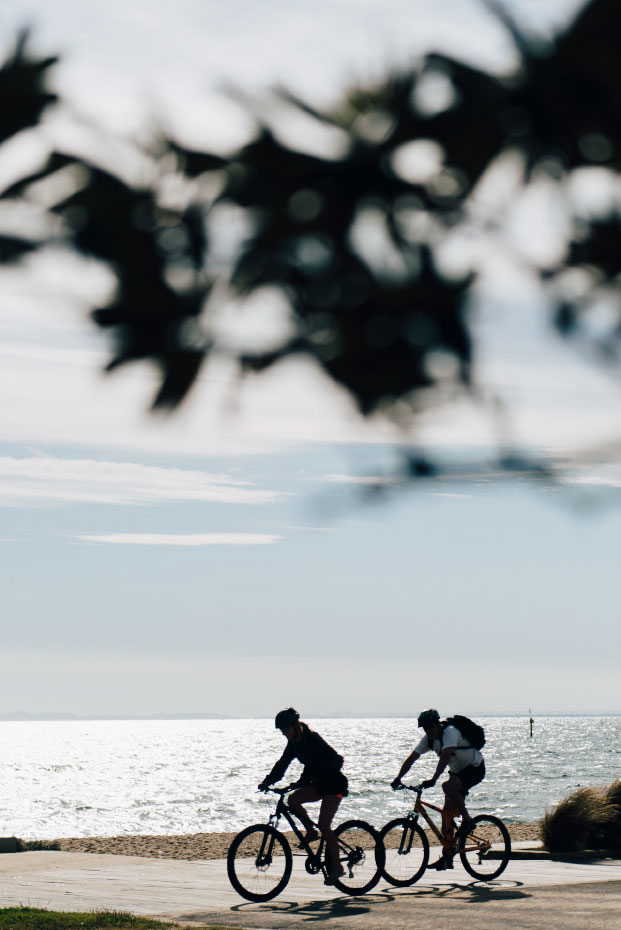 The Bay Trai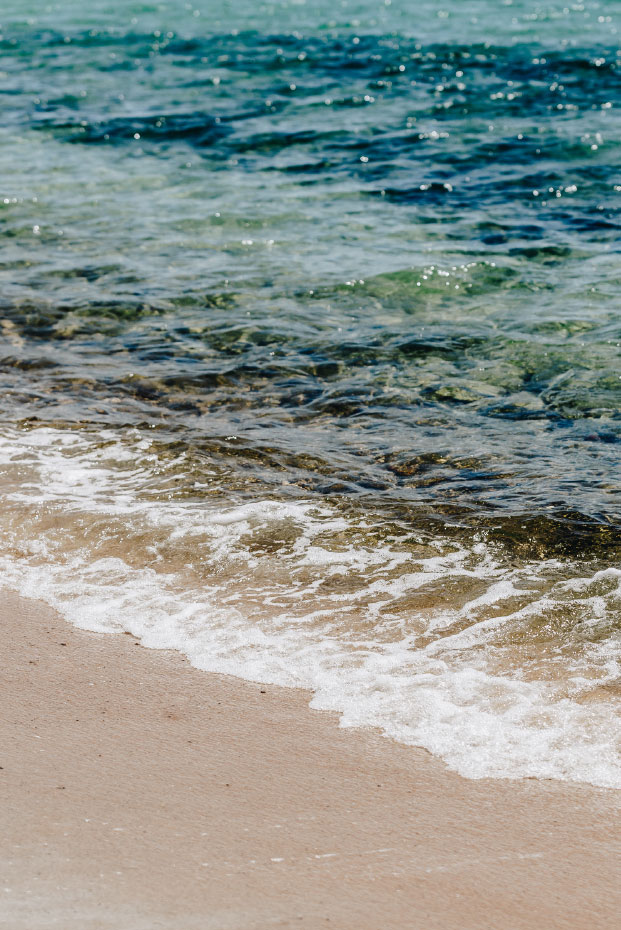 Hampton Beach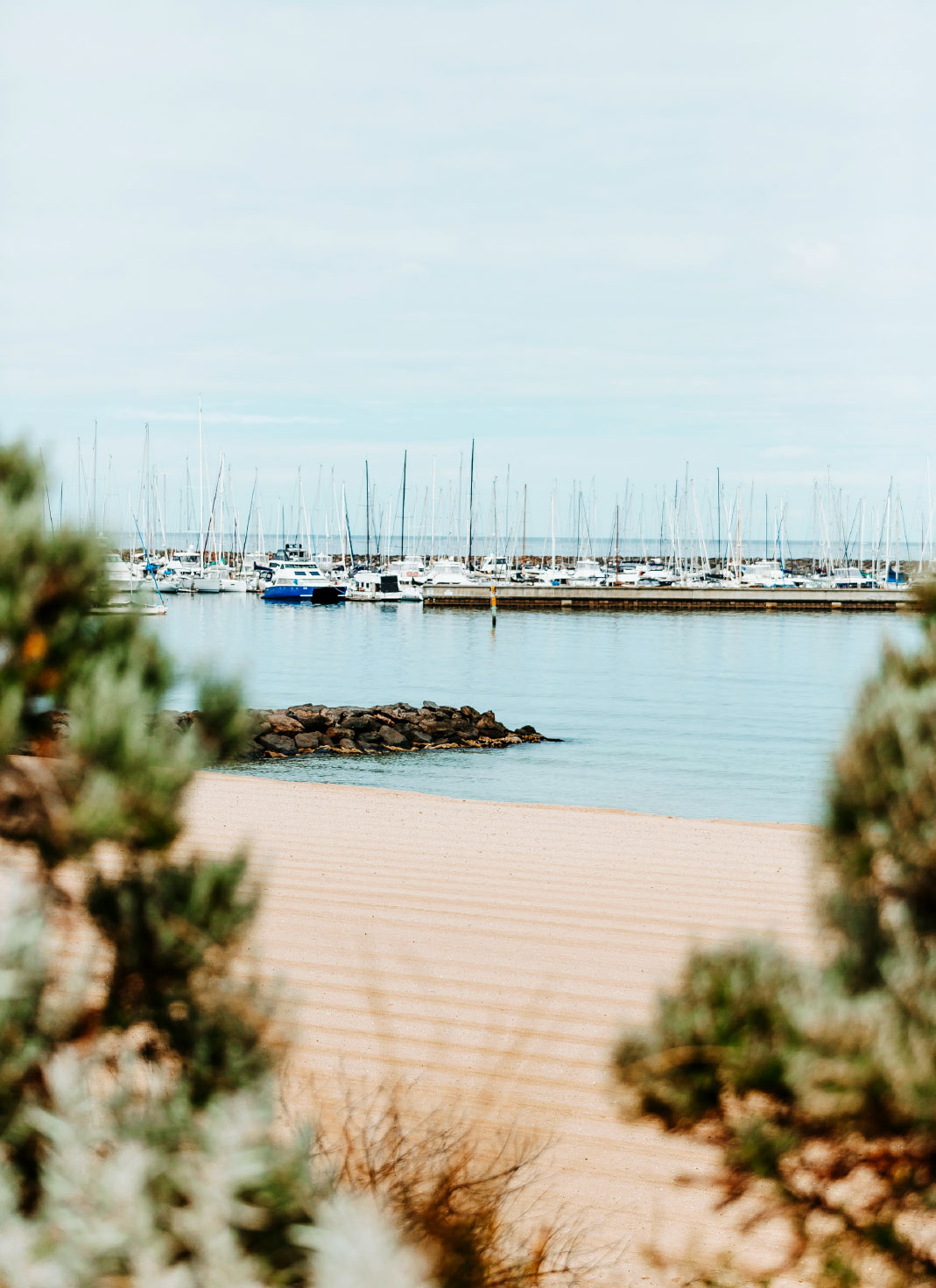 Where golden sand meets deep blue water, Hampton Beach is a secluded stretch of paradise – all just1km from your doorstep. Pack up a bag and spend lazy days sprawled out on the shore, admiring resplendent vistas of the sea. A hive for outdoor activity, the surrounding foreshore offers an array of recreational amenities including the scenic Bay Trail, Hampton Surf Life Saving Club and Sandringham Marina. In spite of all it has to offer, the beach is somehow never overcrowded – allowing you to bask in the beauty of the bay without ever having to compete with a crowd.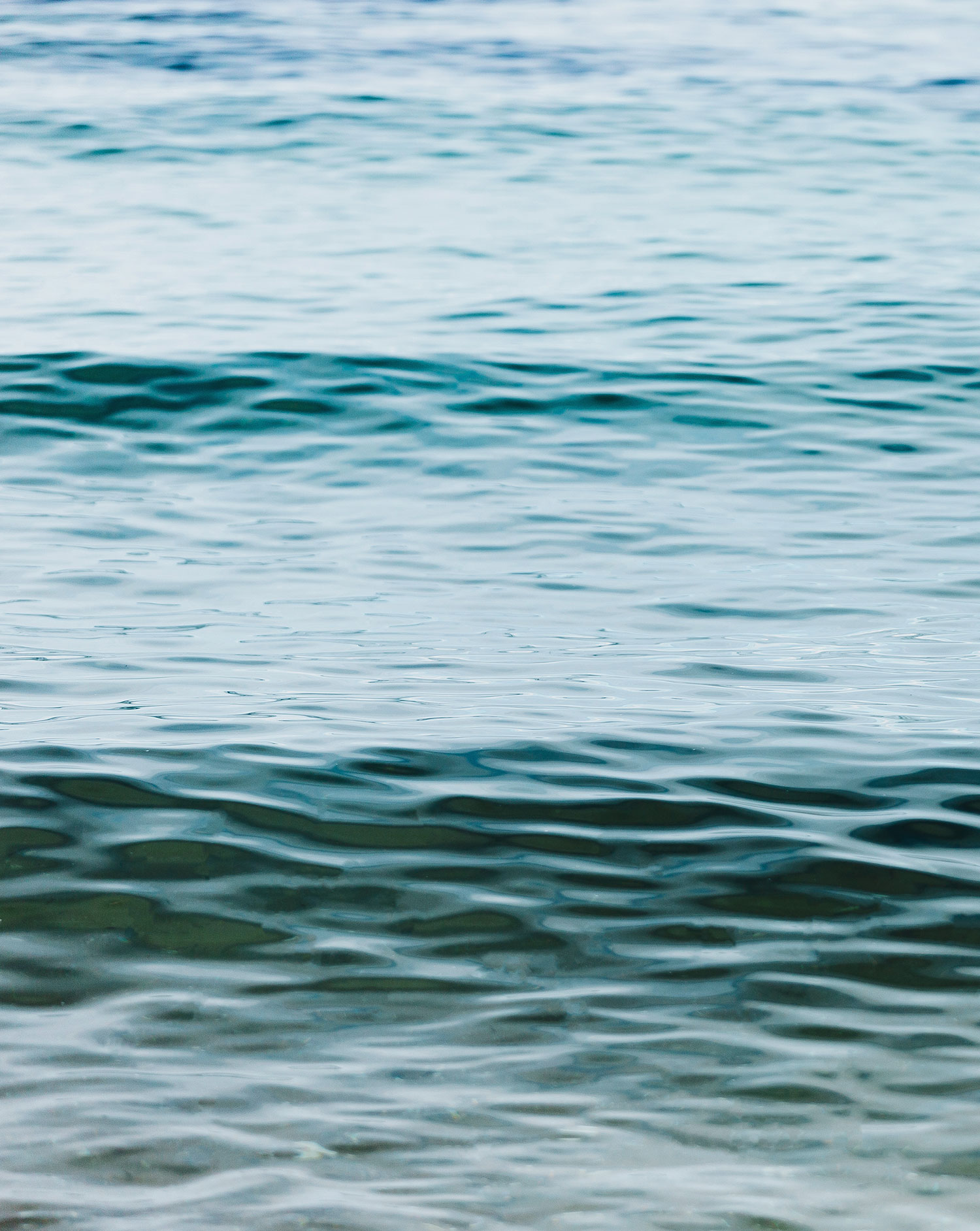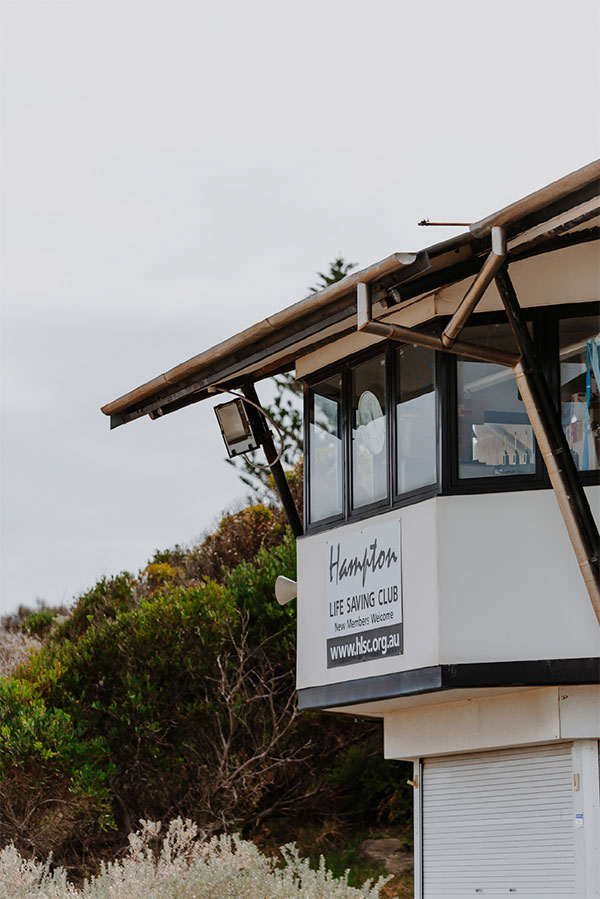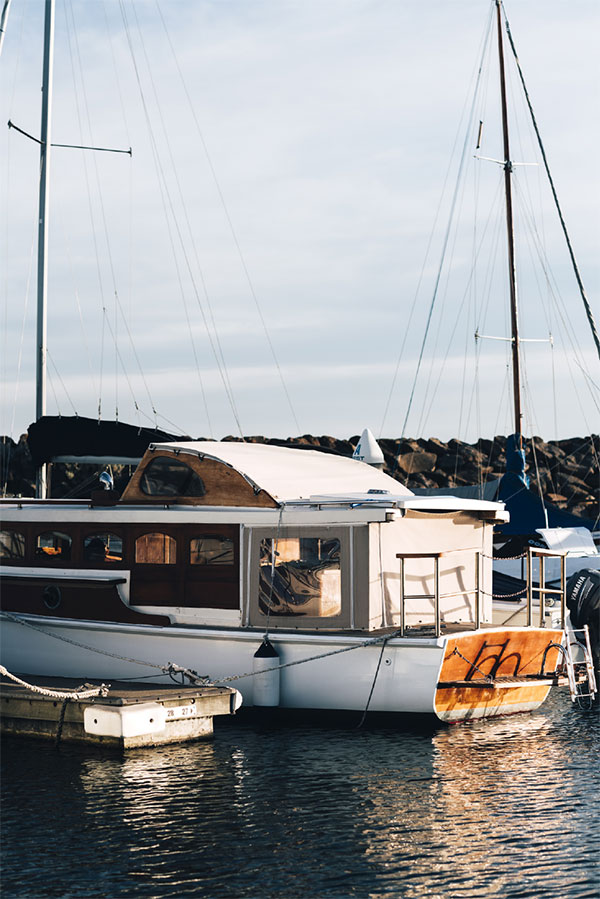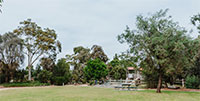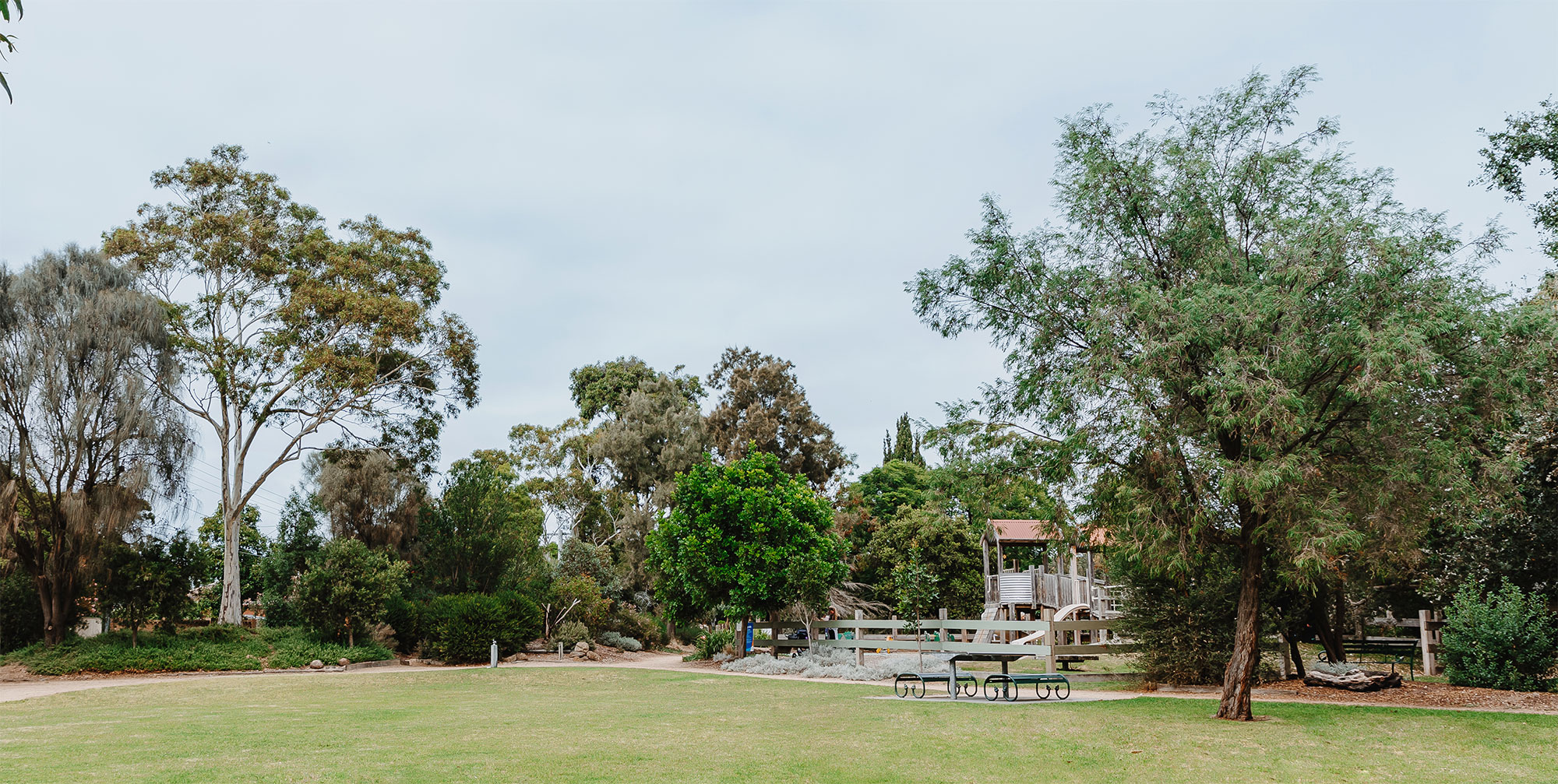 Hampton Beach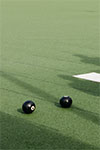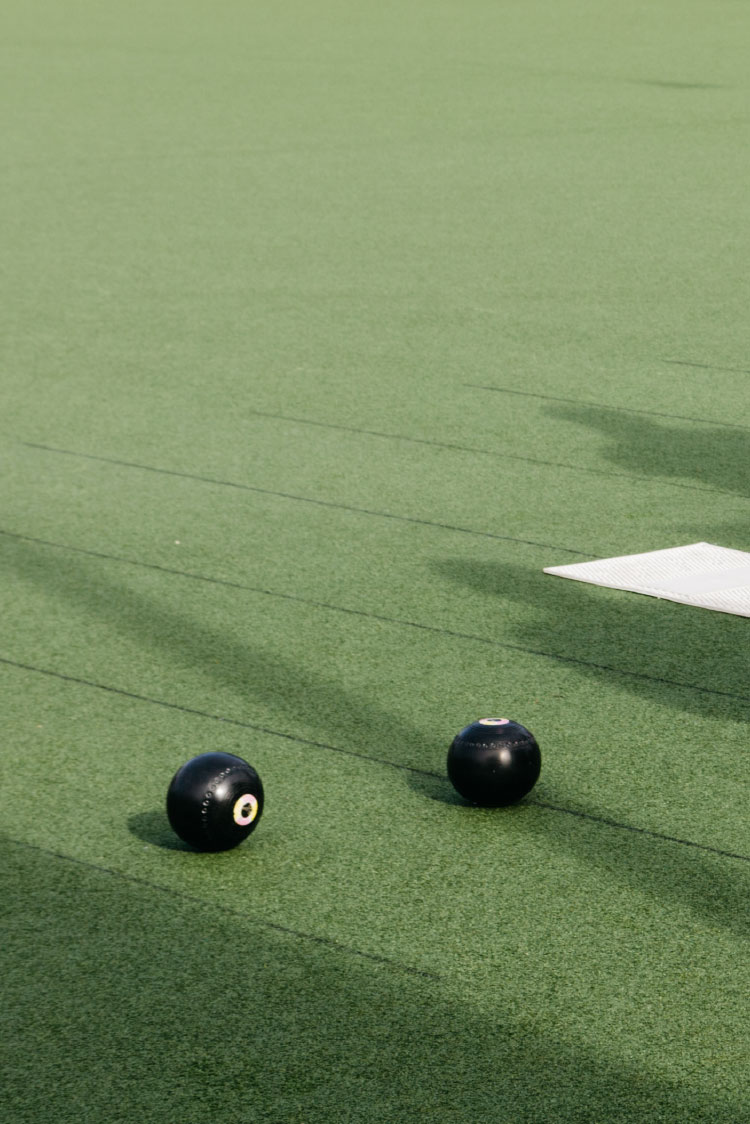 Hampton Bowls Club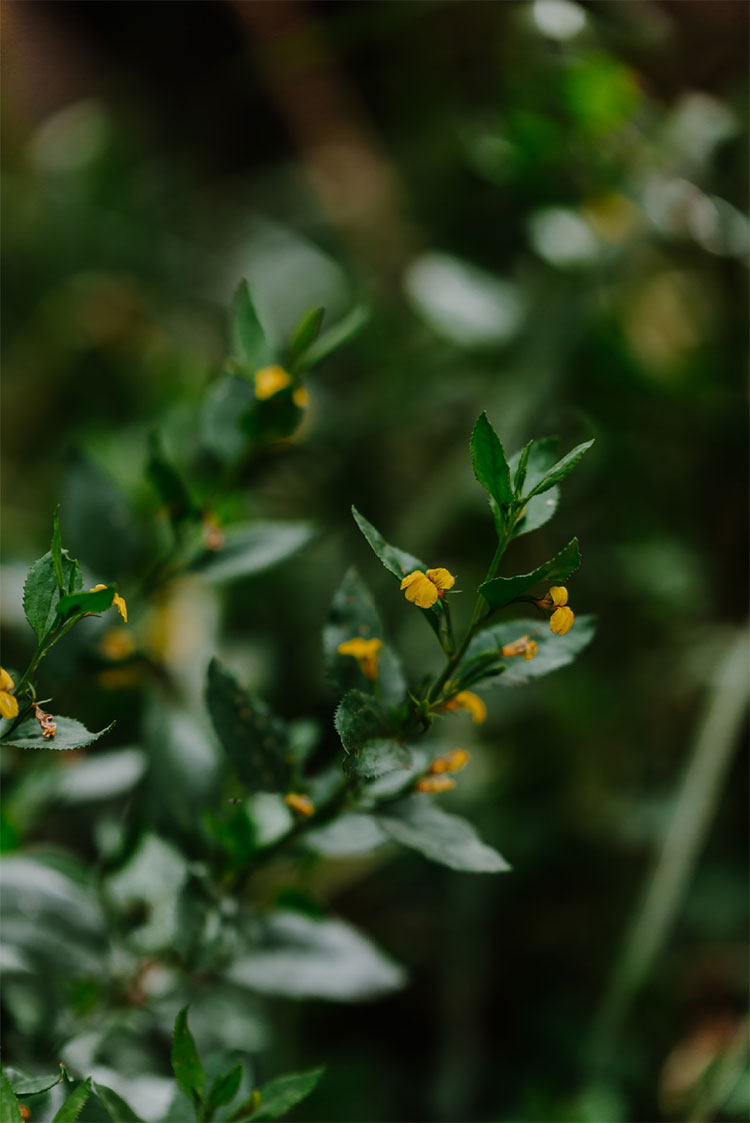 Alexander Park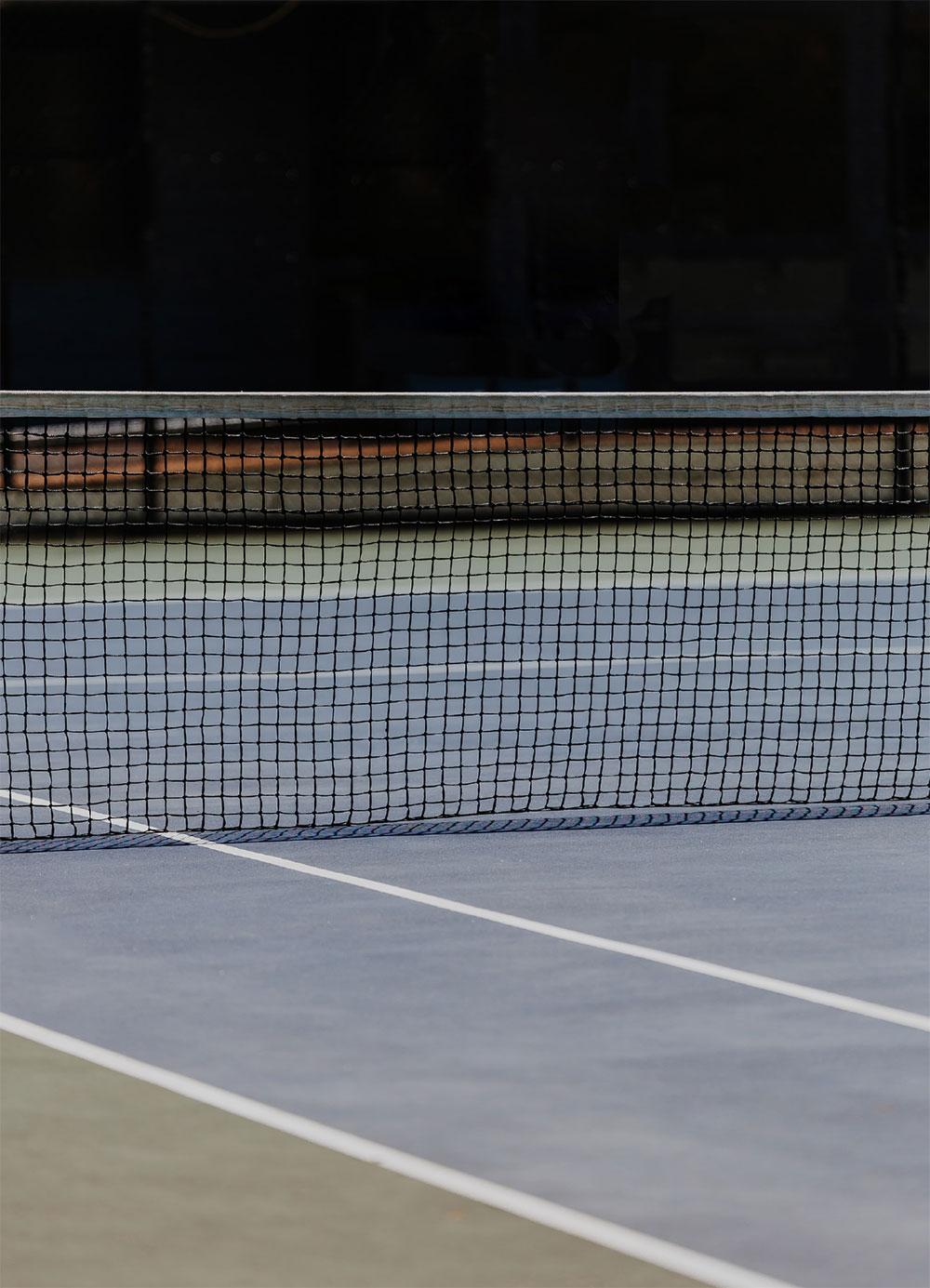 Beyond the beach, Hampton is one of bayside's greenest neighbourhoods. The suburb is abundant with lush open space – starting with the peaceful retreat on your doorstep, Alexander Park. For picnics with a view, stroll down to Sandringham Beach Park, where century-old trees sit against a backdrop of the bay and city skyline. Thomas Street Reserve is also close by, an expansive oasis with ample amenities and an iconic children's playground. Fostering healthy living at its most convenient, Hampton is home to sporting clubs aplenty – from the friendly local bowls club to the historic tennis club on Grenville Street. Here, relish the ultimate outdoor lifestyle without even having to leave your locale.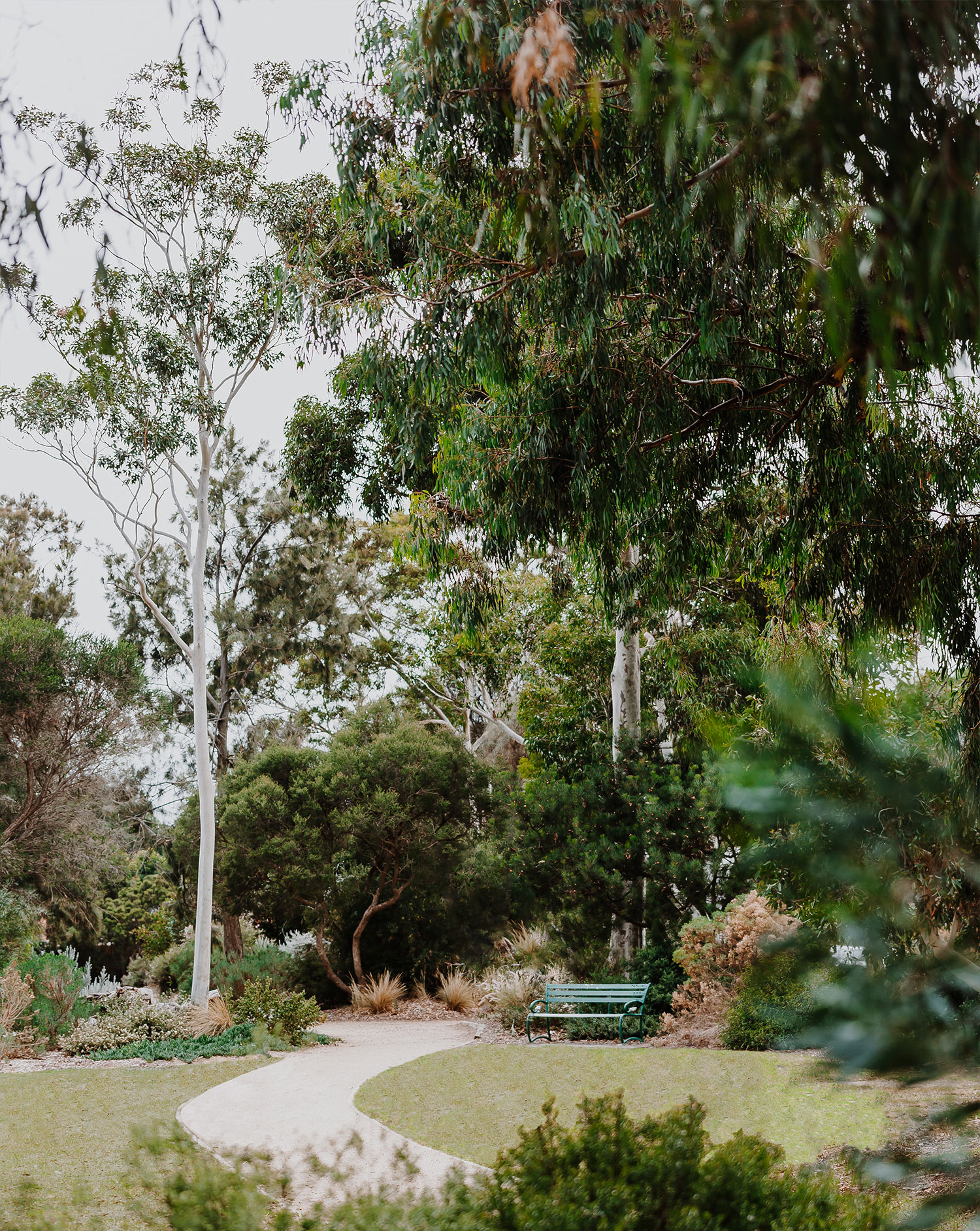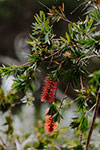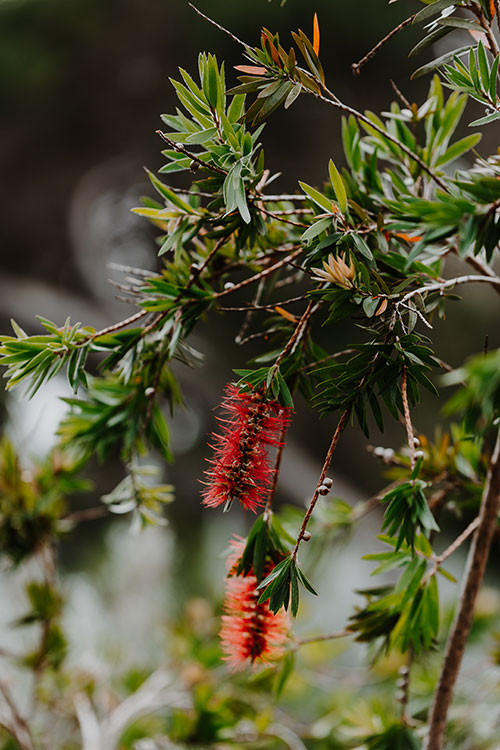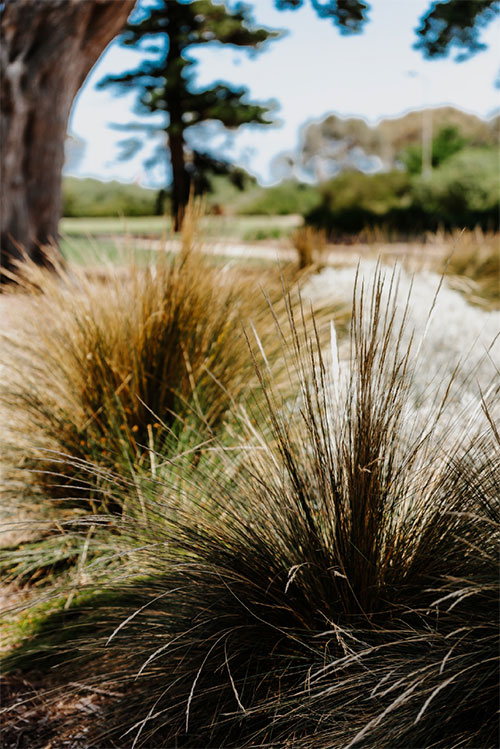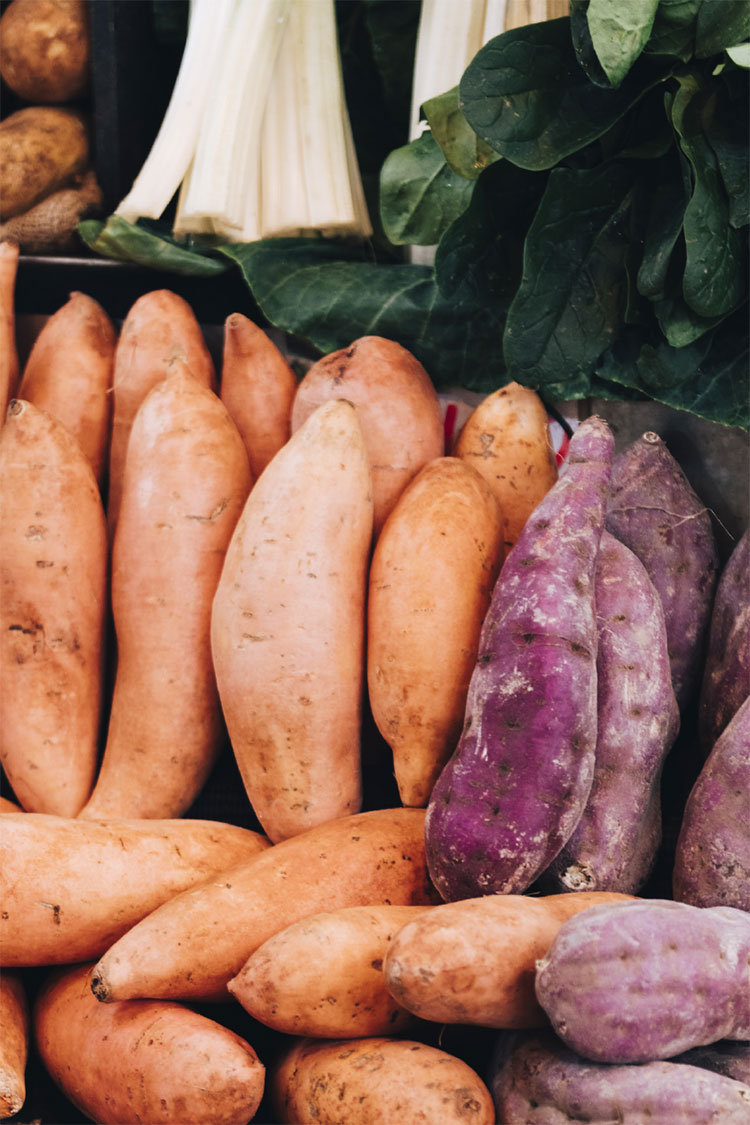 Hampton Fruit Centre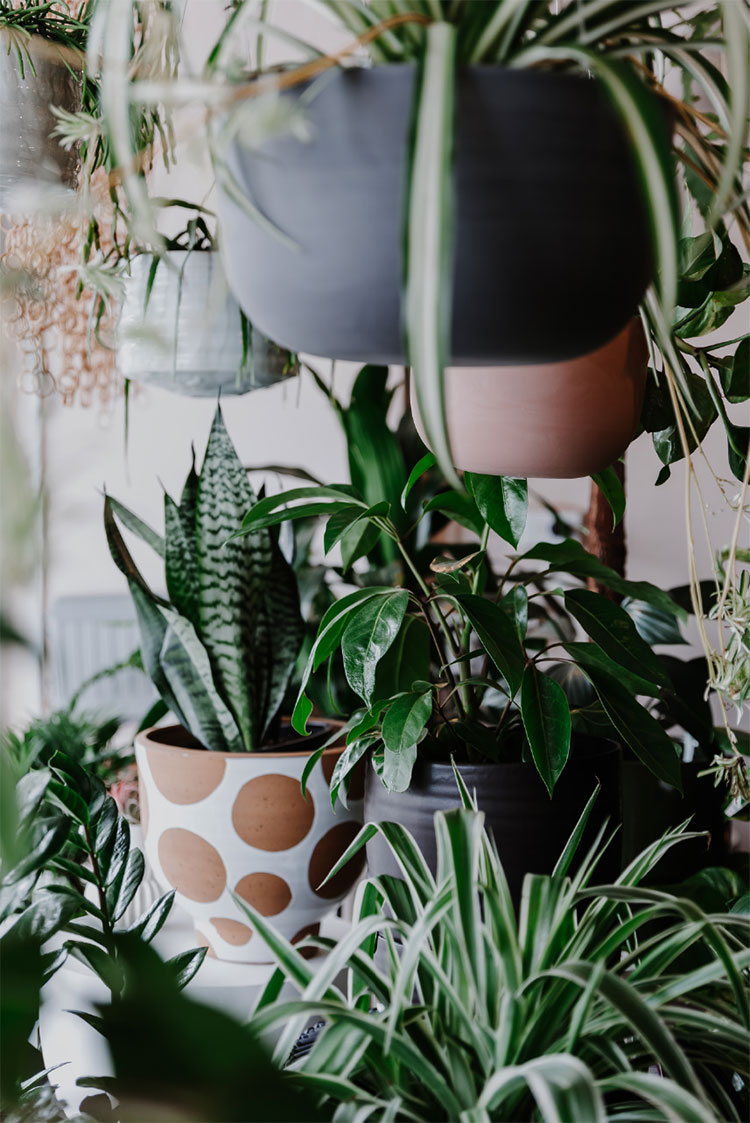 Into The Wild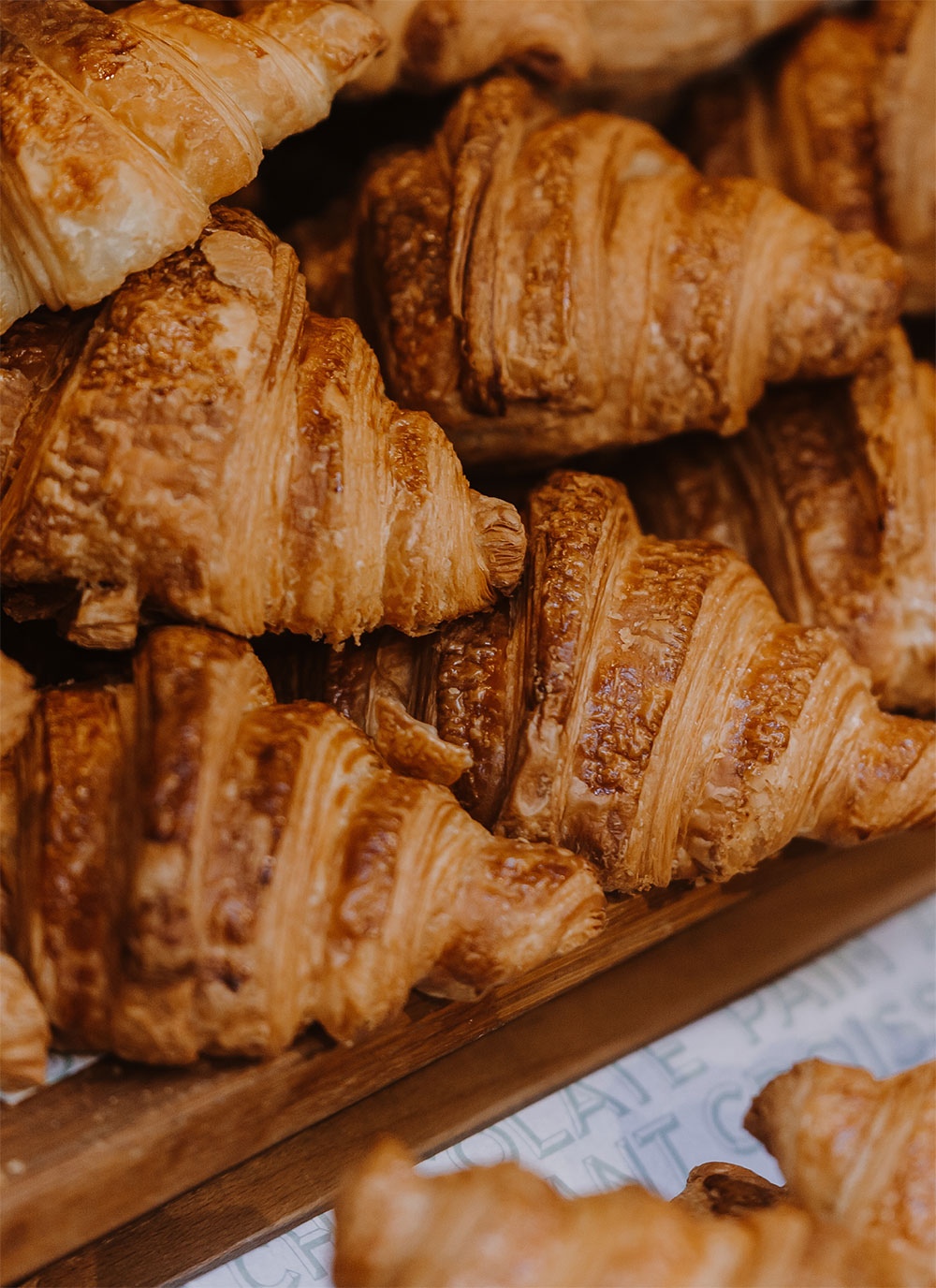 Interweaving village charm with cosmopolitan flair, Hampton Street is one of bayside's leading retail destinations. Offering a variety of fresh food stores including Hampton Fruit Centre, The Hamptons Bakery, Devola's and beyond, this thriving strip will allow you to create the pantry of your dreams. Enjoy leisurely weekend shopping trips and handpicking the finest of ingredients for tonight's dinner. In the way of style, Hampton Street is hub of boutiques and homewares stores including designer clothing store The Wooden Hangar, lifestyle emporium Frankie & Coco and well-loved plant shop Into the Wild.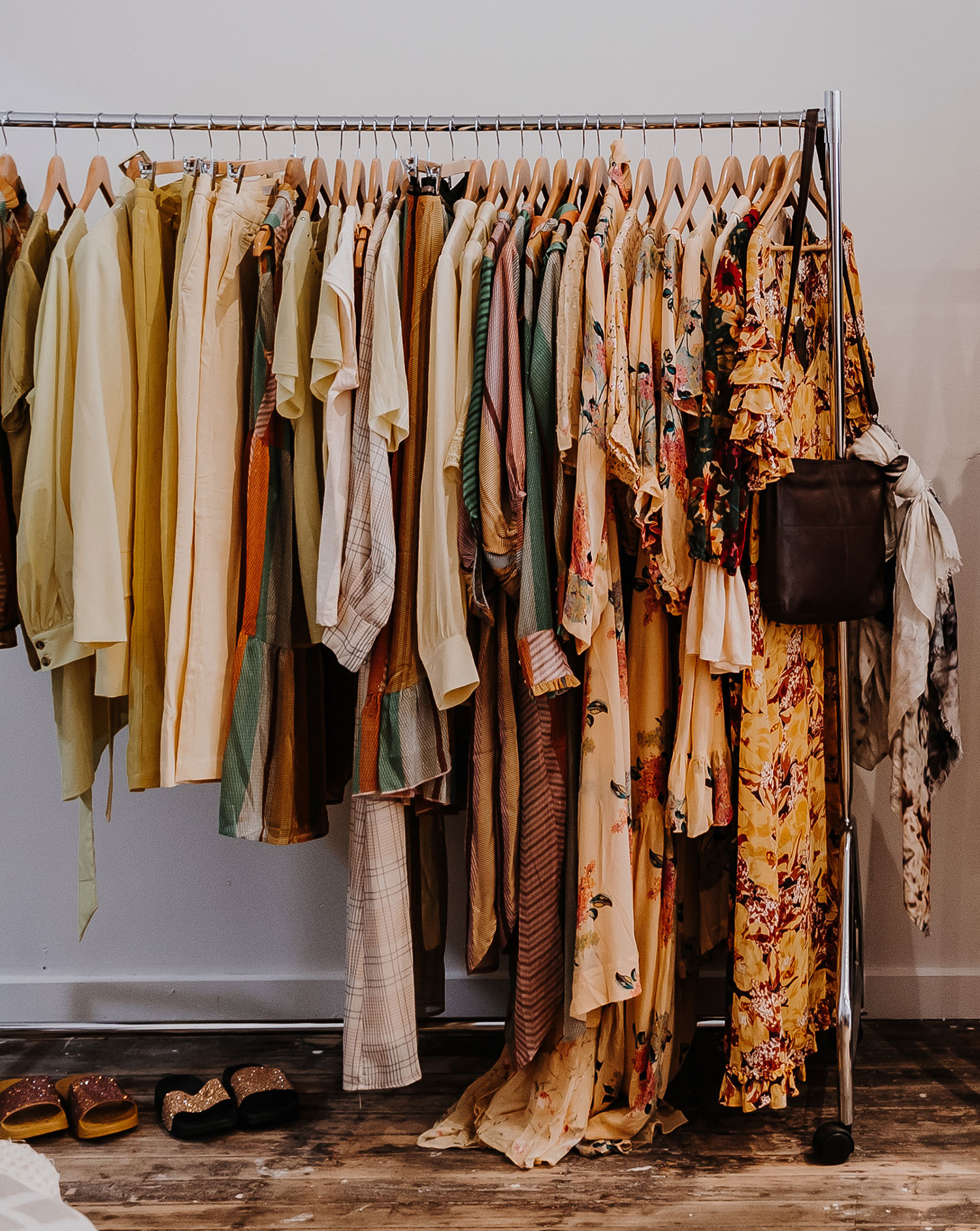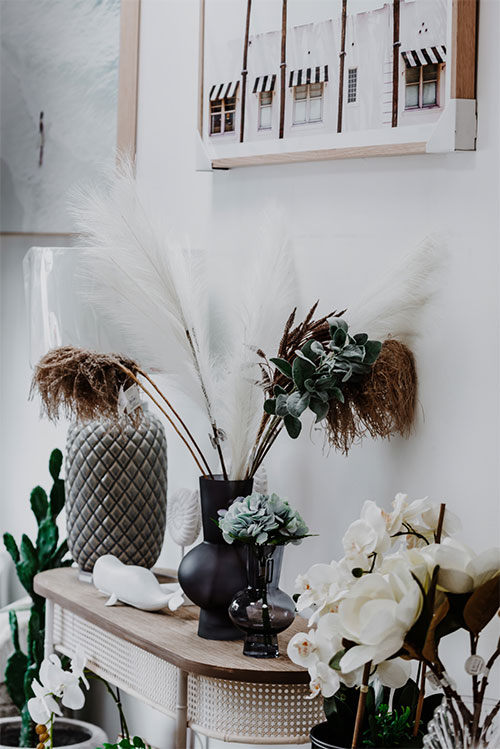 La Svolta Pizzeria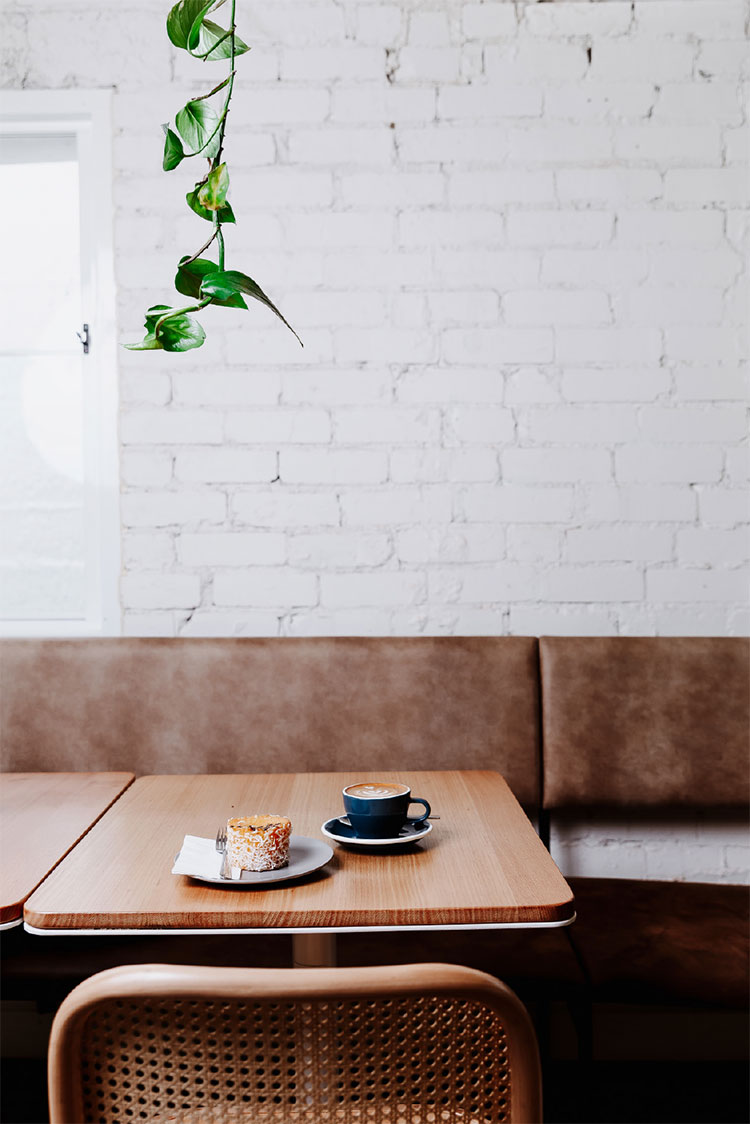 Town House Cafe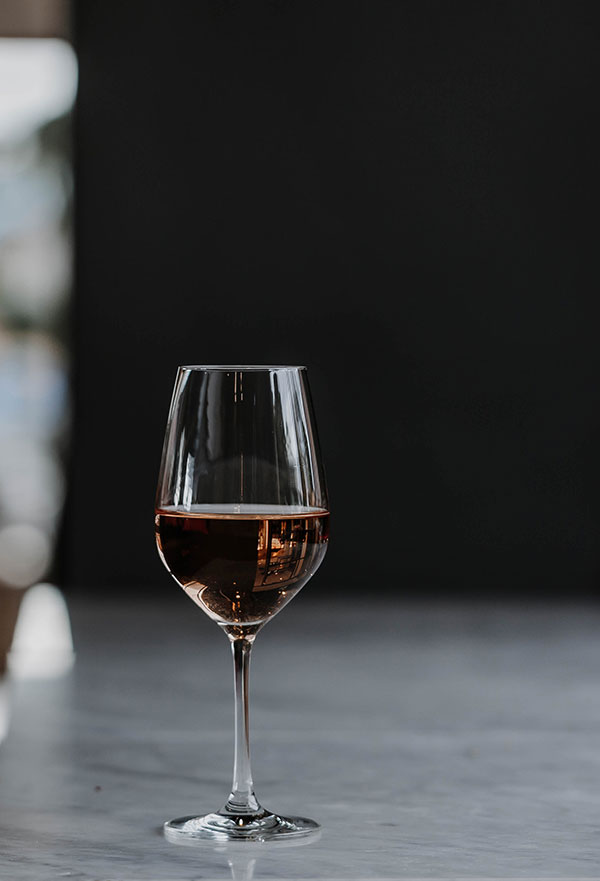 In the last few years, Hampton's once modest dining scene has blossomed into a vibrant foodie playground – and if there's one thing this suburb knows how to do, it's brunch. Hampton Street is home to some of our city's most innovative and stylish cafes, each one offering a tried and true combination of good coffee, authentic food, beautiful design and warm service. This is met by a plethora of restaurants and wine bars, ensuring you'll be spoiled for choice on every night of the week. Discover flavours from all corners of the globe, with everything from authentic Italian cuisine to modern Vietnamese on your doorstep.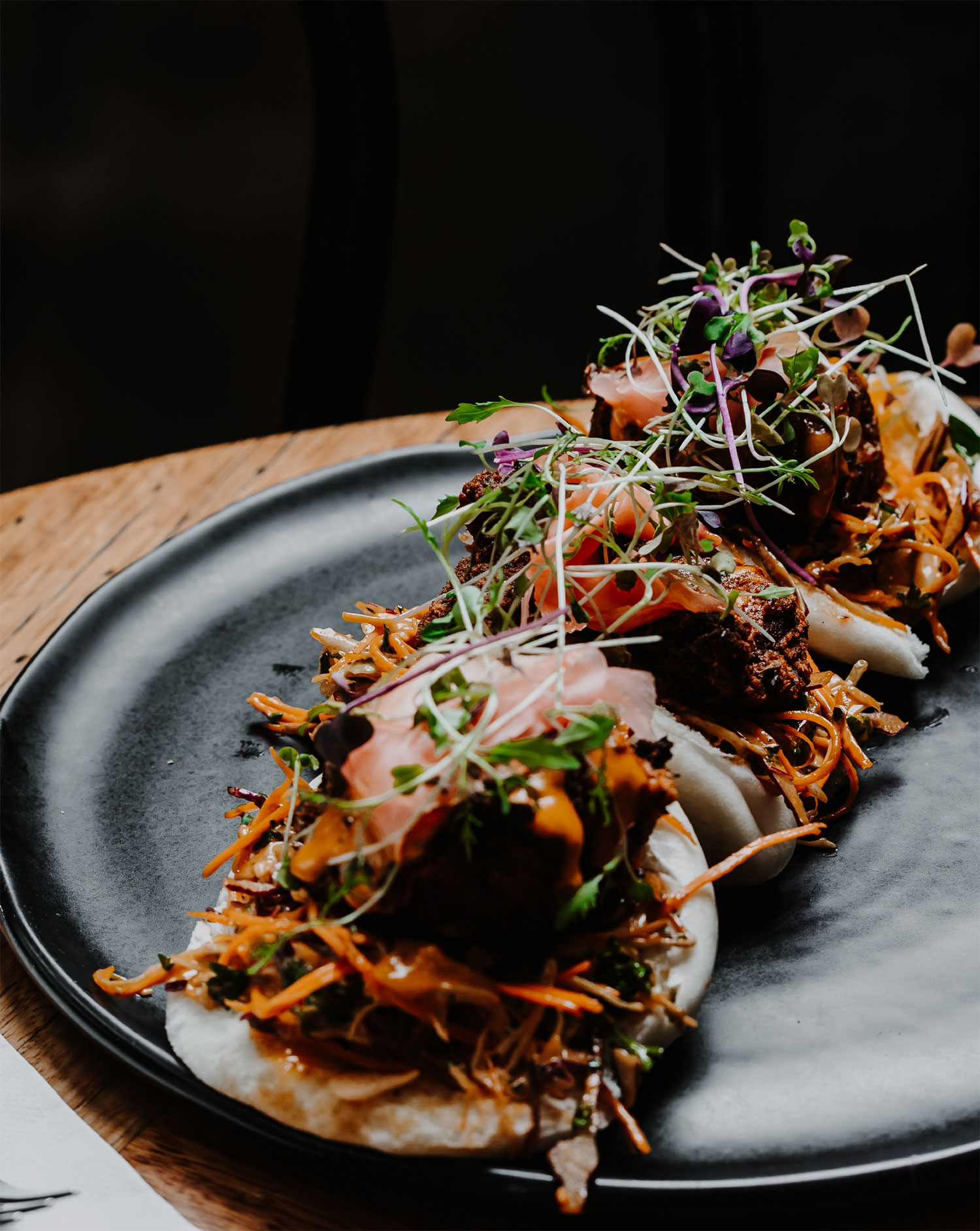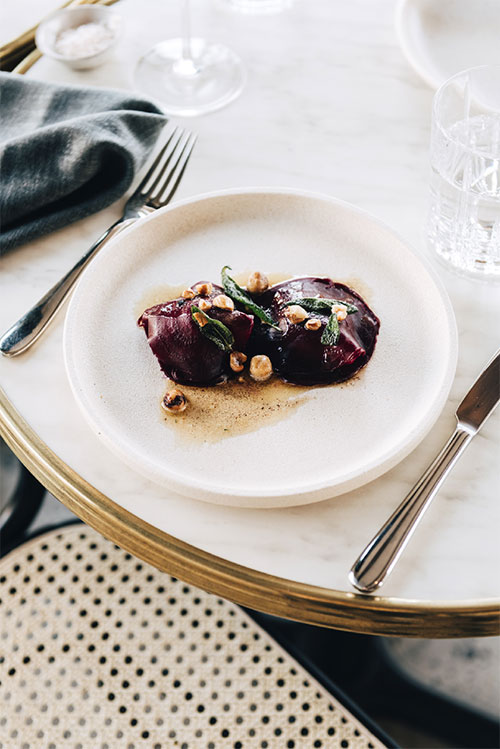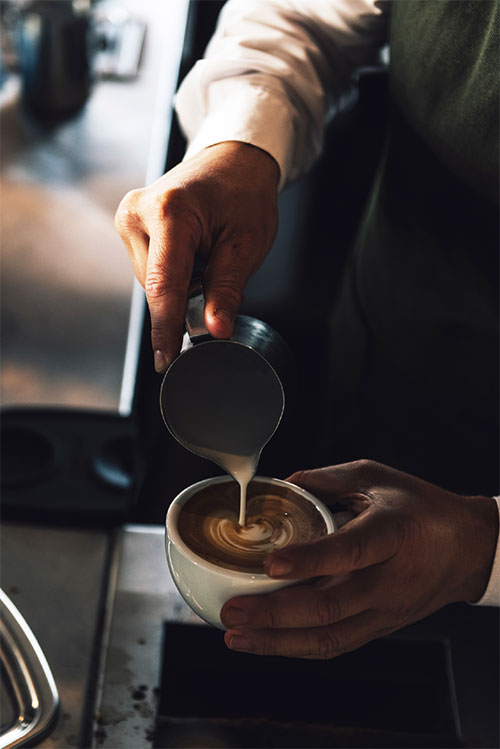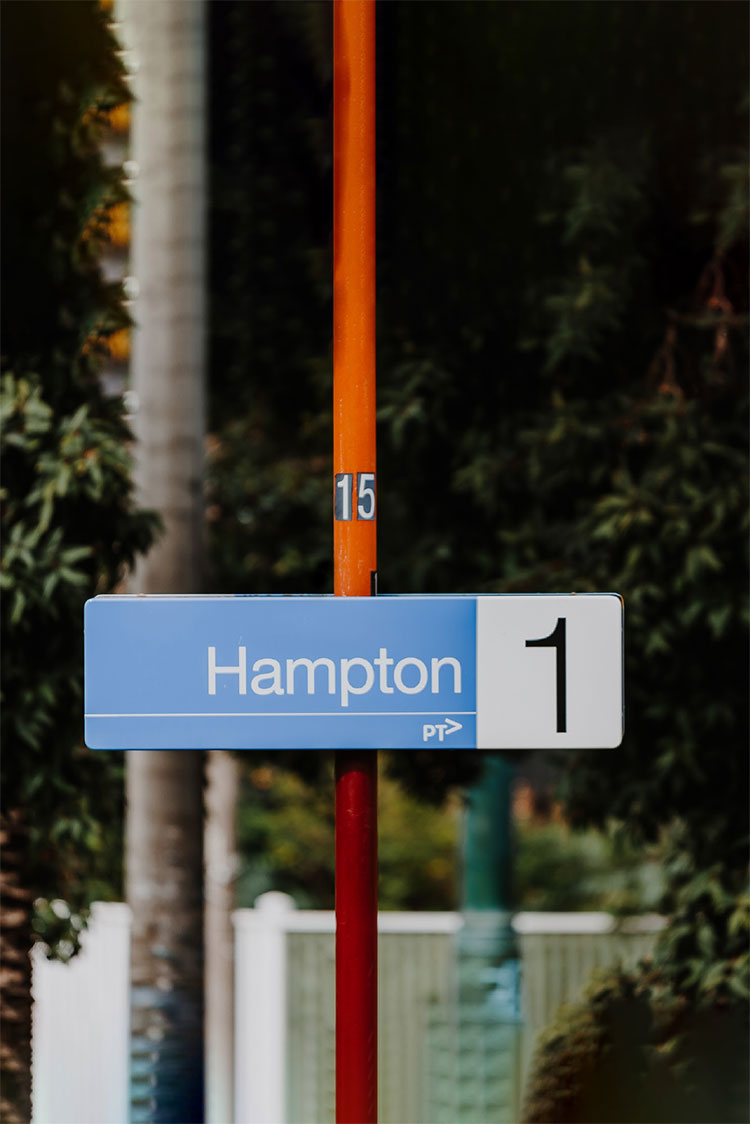 Hampton Train Station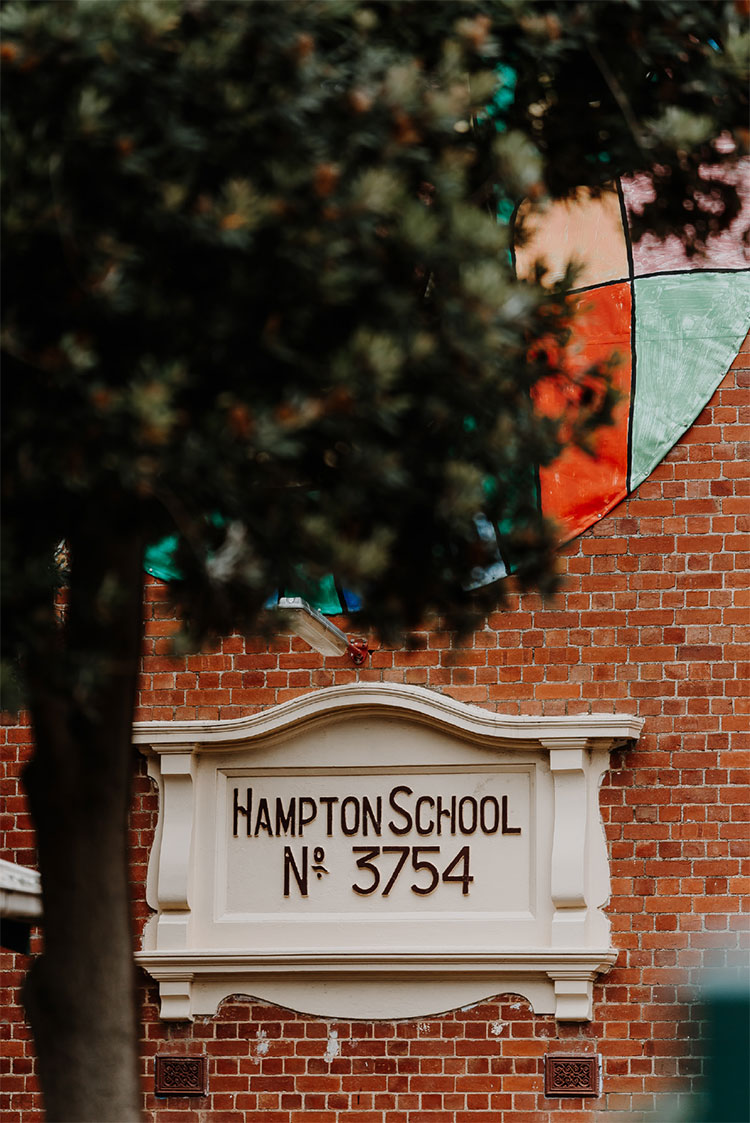 Hampton Primary School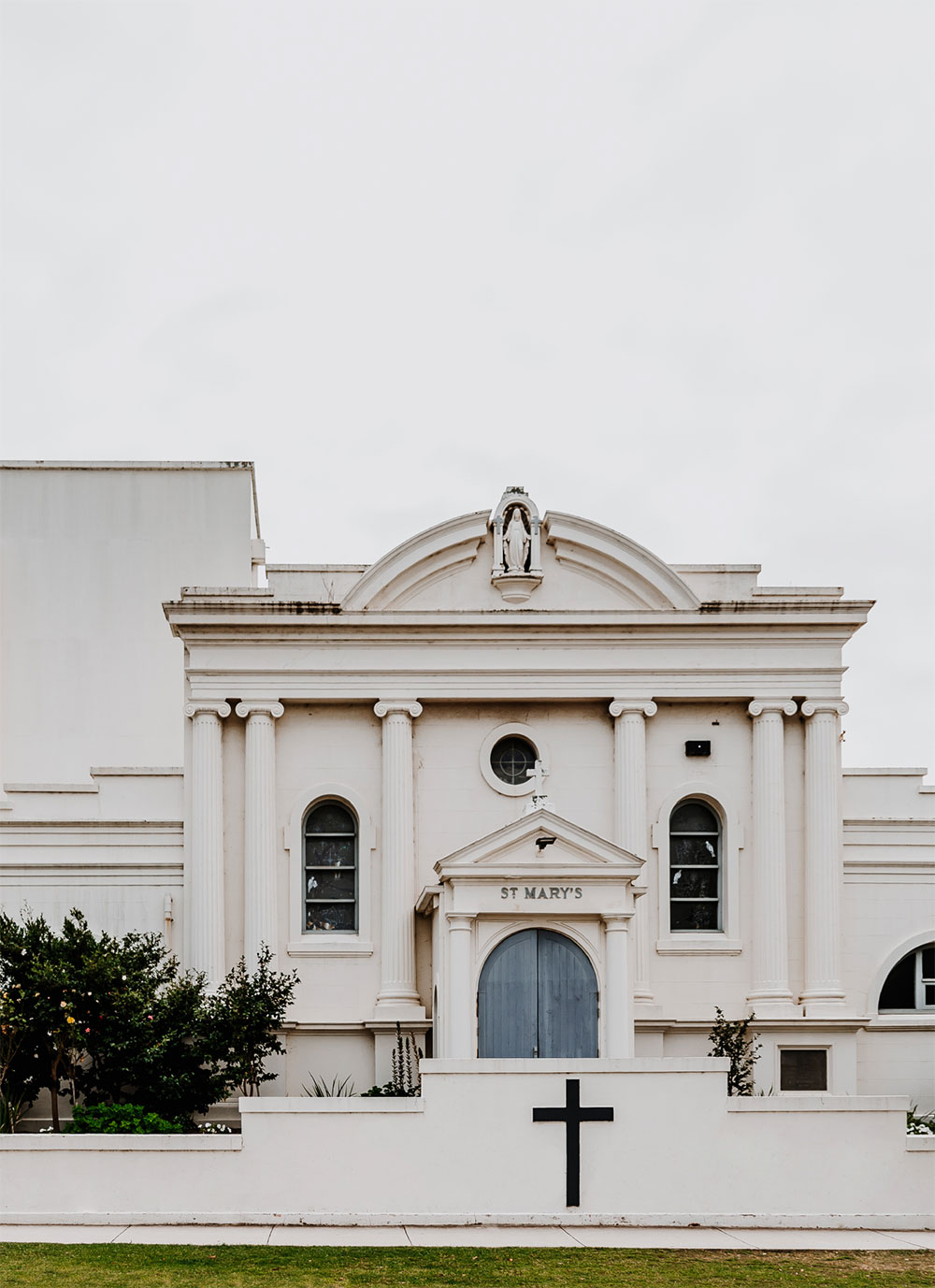 Offering all the hallmarks of a convenient bayside lifestyle, Hampton's scope of amenities is nothing short of world-class. Two well-regarded primary schools are within walking distance of Alexander Park, with Brighton's myriad of esteemed private schools also just a stone's throw away. Serviced by an efficient public transport network, Hampton Station is only a 9 minute walk from your doorstep, where a train on the Sandringham line will carry you to Windsor, South Yarra, Richmond and the city in under half an hour. Enjoy a wonderful sense of connectivity to inner-city Melbourne without any of the hustle and bustle.