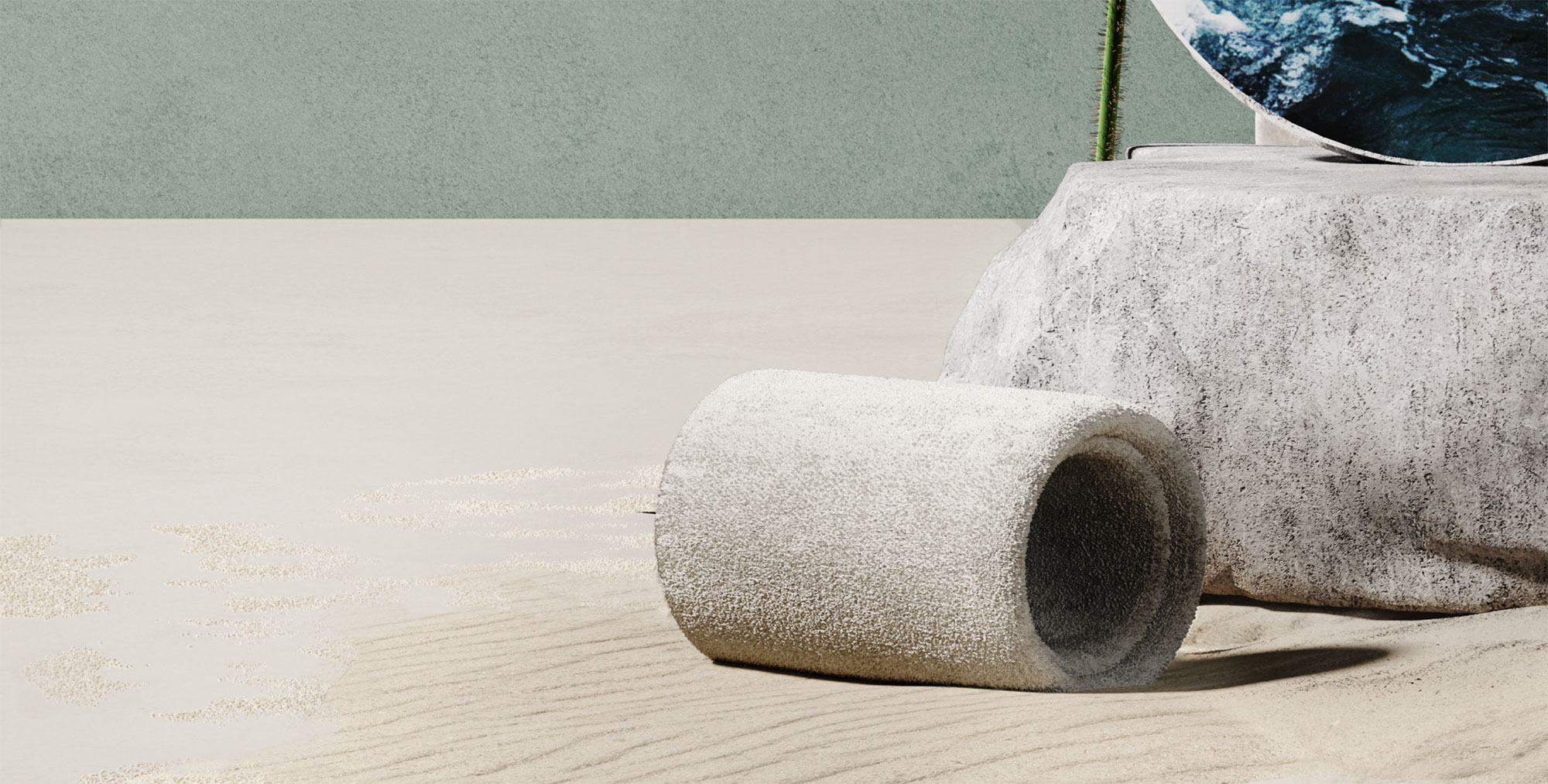 CURATED MAKERS
Spearheaded by award-winning developer Circa Property Group, Alexander Park has been brought to life by a carefully curated team of designers and makers – inimitable architecture and interiors by Carr, premium lighting by B-TD, finely honed tapware by Sussex and cutting-edge appliances by Gaggenau.
Circa is synonymous with leading edge, award winning property development. Circa collaborate with highly skilled architects, interior designers and builders to create distinctive, elegant properties that enhance the landscape – at home in Victoria and overseas. From chic apartments to beautifully renovated heritage properties to warm and welcoming community facilities, their buildings are defined by quality and style.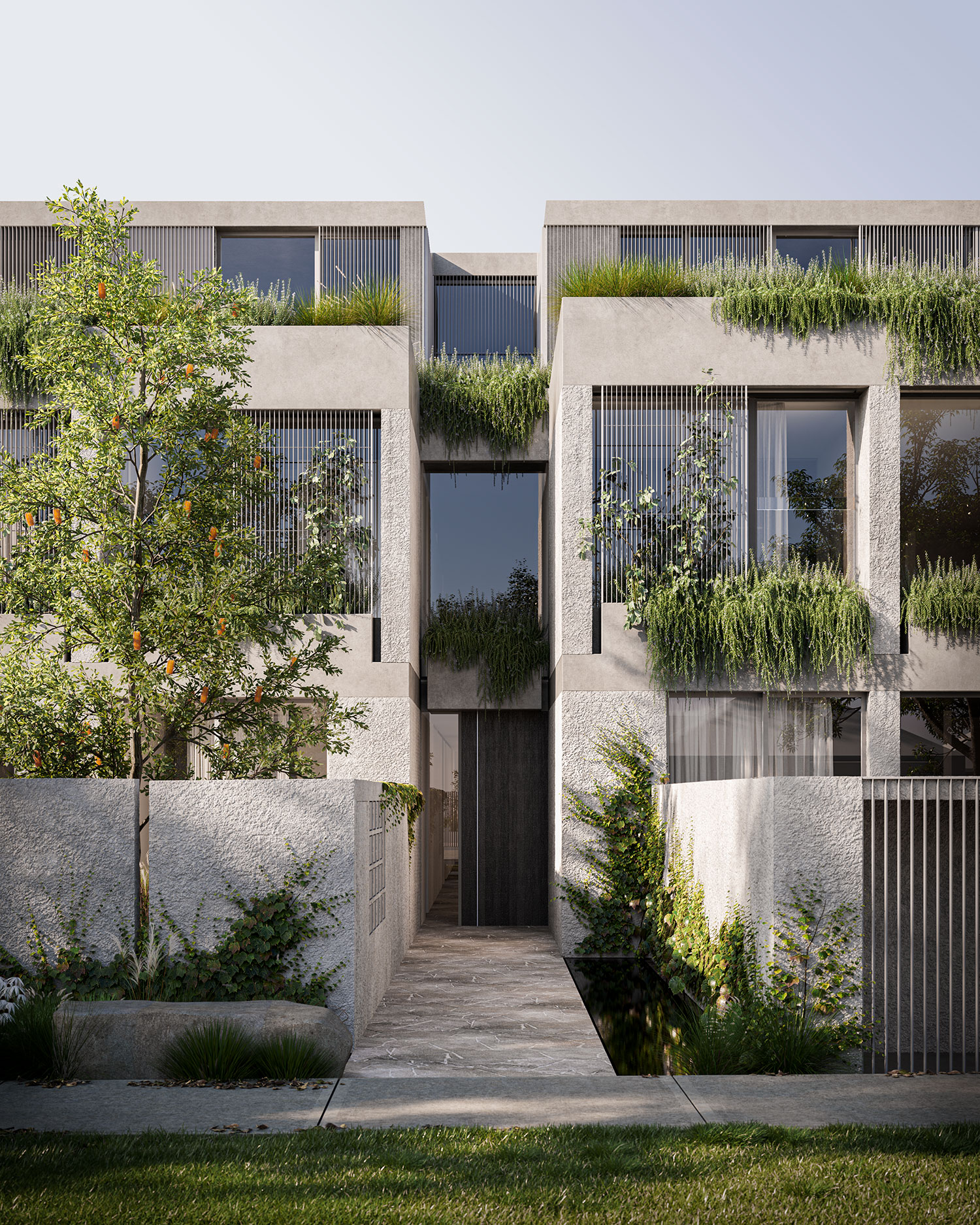 Carr is one of Australia's most influential architecture and interior design firms. For over 40 years, Carr has maintained a position as leaders of architecture and design practice and thinking. With successful outcomes delivered both in Australia and internationally, Carr's long-standing client relationships are testament to the team's consistency and commitment.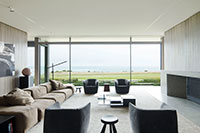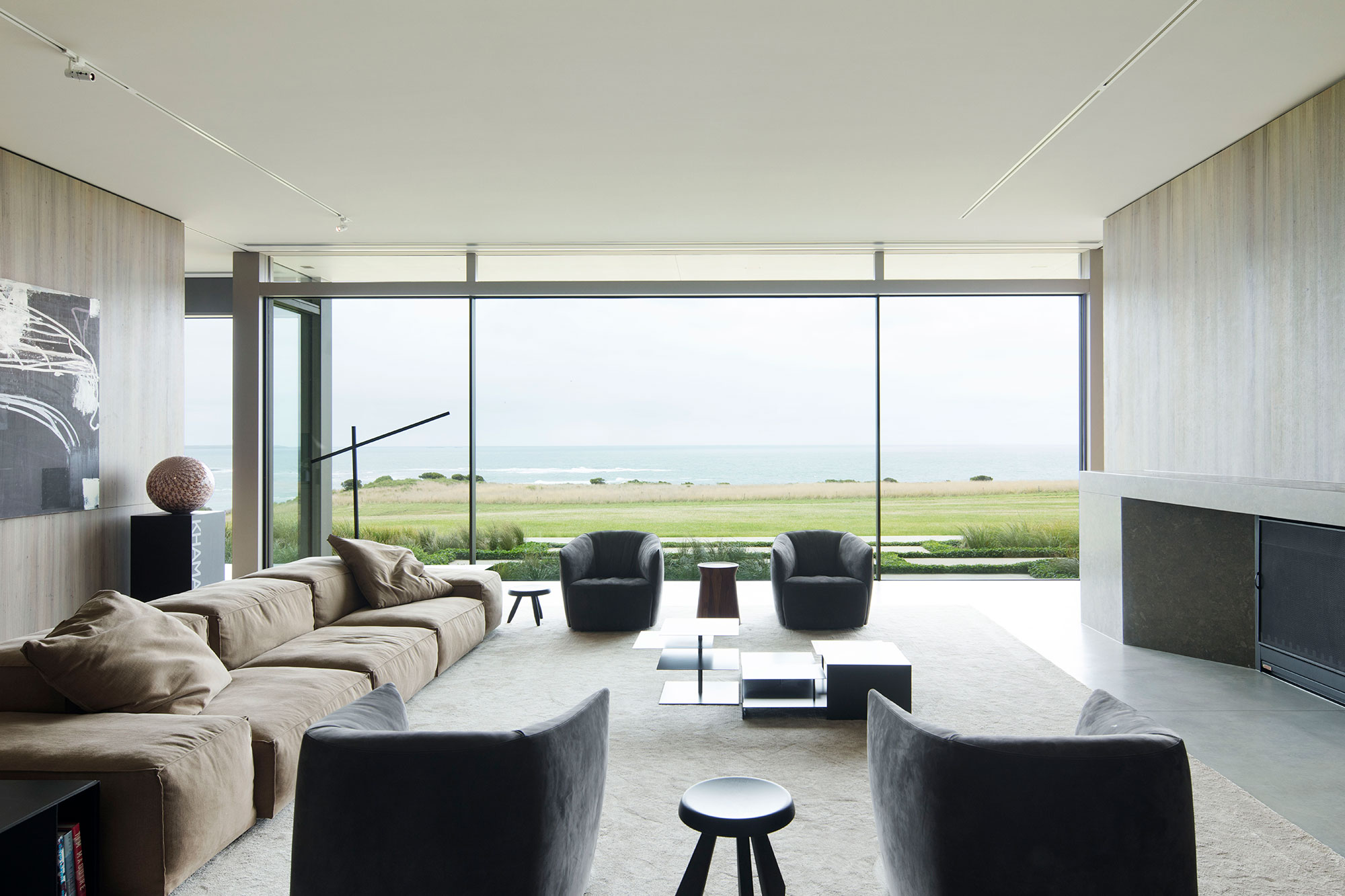 B-TD designs respect the actuality of material properties and functional needs. Their aesthetic is minimal and modern, to complement diverse interiors. B-TD's aim for every piece is to adapt and endure in a changing world.
Sussex is a true, local industry with their own foundry and manufacturing workshop based in Melbourne. They create their taps using rigorous methods that were pioneered and refined. For the new Sussex generation customisation, and the expression of individual tastes are exciting motivators for continued innovation. Yet while they have an eye to the future, they uphold the family legacy of quality and precision.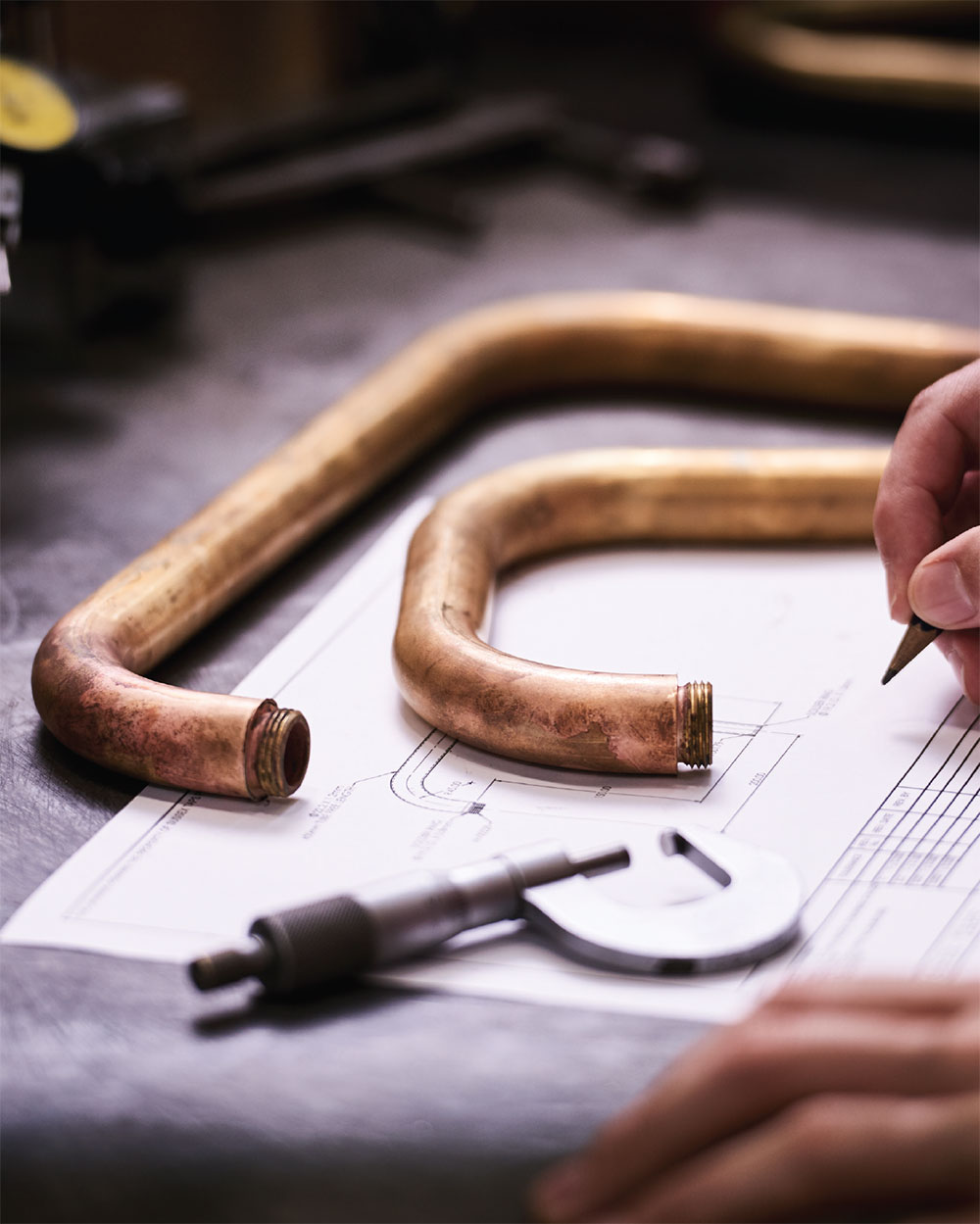 Gaggenau is the leading brand for domestic appliances and has taken a pioneering role in innovation and design that's "Made in Germany". Its success is based on technological advances and a clear design language, paired with perfect function. The company, characterised by tradition since its founding year in 1683, continually sets new standards in the private kitchen sector with its award-winning products, and its name is synonymous with exclusive culinary culture.

It's the details that make all the difference. While hyper-realism will set you apart from everyone else, the true value is in the ability to appreciate every detail in order to achieve high-end visualisations that evoke an atmosphere and feeling. Studio Piper's collaborative and personalised approach ensures that from Visualisation to Realisation they take the time to understand your project's individual identity, uniqueness, and target demographic to create a personalised package that stands out from the rest.